WHAT WE OFFER
AT RUSTIC FOX WE OFFER A WIDE RANGE OF MATERIALS MACHINING, WITH EXTENSIVE KNOWLEDGE OF BOTH 2D AND 3D MACHINING YOU CAN BE SURE YOUR PROJECT IS IN THE RIGHT HANDS.
FROM DESIGN
WE HANDLE ALL OF OUR DESIGN WORK IN HOUSE, PROVIDING YOU WITH A DIRECT LINE TO YOUR IMAGINATION.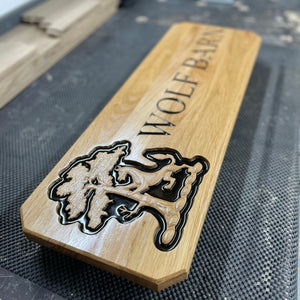 TO REALITY
DESIGN, PROGRAM, MACHINE, FINISH. ATTENTION TO DETAIL IN EVERY STEP.
GET IN TOUCH
CONTACT US TODAY WITH YOUR CNC MACHINING ENQUIRIES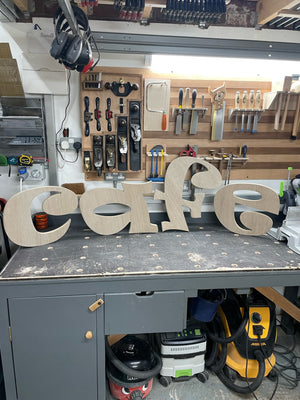 SIGNS
SHEET MATERIALS AND SOLID WOOD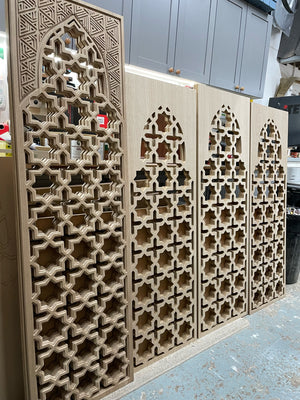 FRETWORK
2D AND 3D MULTI LEVEL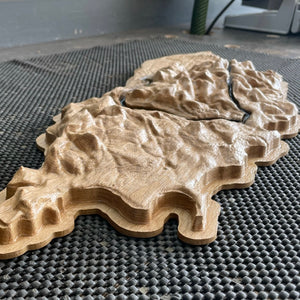 TOPOGRAPHIC MAPS
CUSTOM TOPOGRAPHIC MAPS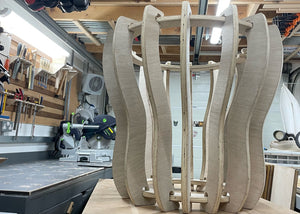 ASSEMBLEY PARTS
2D MACHINING TO CREATE 3D PARTS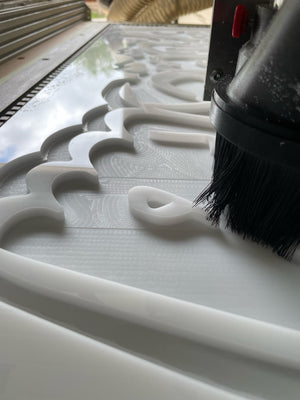 ACRYLIC
FOR SIGNAGE AND BACKLIT APPLICATIONS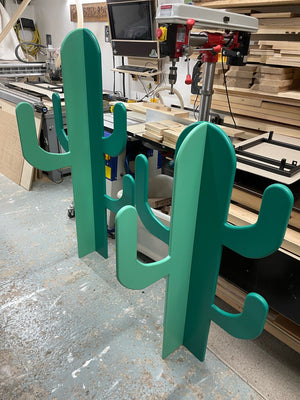 SCENERY WORK
PRODUCING 2D AND 3D PARTS
GET IN TOUCH
CONTACT US TODAY WITH YOUR CNC MACHINING ENQUIRIES