WE PLANT ONE TREE FOR EVERY ORDER
We plant trees with onetreeplanted! 🌱
Every tree makes a positive impact for nature, wildlife, and people. Honored to support reforestation with onetreeplanted as part of our commitment to sustainability.
Trees clean our air and water, provide homes for wildlife, and contribute to our health and livelihoods. That's why we plant trees with onetreeplanted!
We plant one tree with every order, no matter how small, you as the customer also have the option to plant one further tree upon checkout.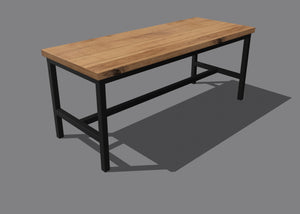 BESPOKE FURNITURE
At Rustic Fox, we believe buying a piece of handmade furniture should be a personal affair; this is why we don't stock any furniture items on our website. Everything you see here is made to order.
We offer a fully bespoke service, including Computer Aided Design to provide you with a full 3D image of the product.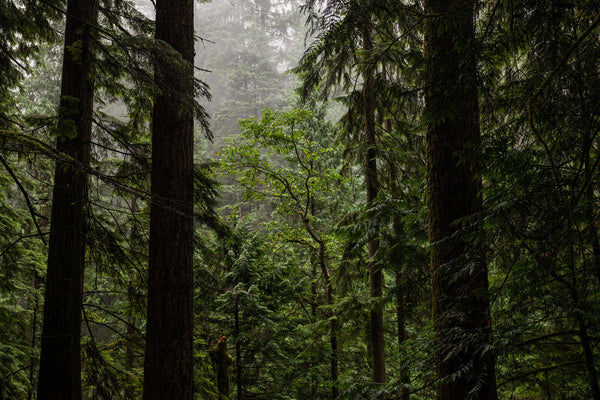 The Ethos
At Rustic Fox our mission is to create high quality products from sustainable materials, which give utility and style in equal measure. A Rustic Fox piece should never go unnoticed in your room.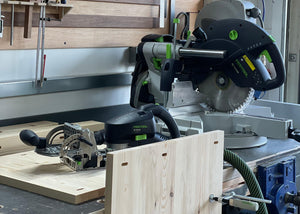 BESPOKE WOODWORK PORTFOLIO
Take a step inside our workshop and see our latest projects from start to finish.
STEP INSIDE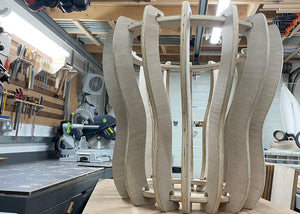 CNC MACHINING SERVICES
At Rustic Fox we offer the full package - Design, Machining, Delivery.
We can offer a wide range of CNC machining services to cover every customers needs.
CNC PROJECTS PORTFOLIO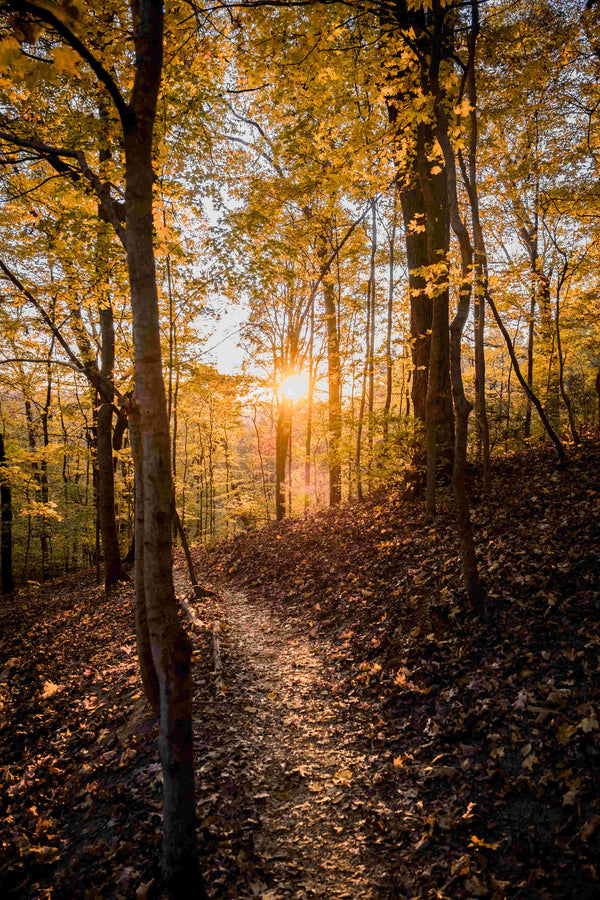 Our Promise
With Rustic Fox, you can be sure you're getting exactly the product you need, with the aesthetics you want.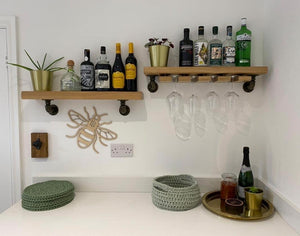 CUSTOM SHELVES
Any Shelf. Any size.
We can make any shelf, to any size.
Just contact us and tell us what you're looking for.
SHELF ME
Rustic Fox LTD
Monday - Friday, 09:00 to 17:00
Saturday, 10:00 to 17:00
Sunday, CLOSED