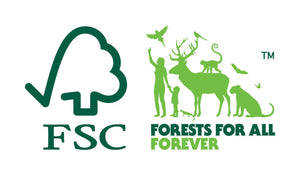 WE ONLY USE FSC APPROVED TIMBER ✔️
We use top quality timbers supplied from well-managed, sustainable forests. We only use FSC approved timber (which stands for Forest Stewardship Council); this means you can be sure that the wood comes from well managed forests.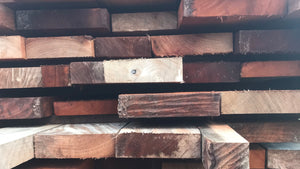 QUALITY ASSURANCE
We carefully select the best quality, sustainable timbers for both our website and your bespoke items.
MINIMISING WASTE
At Rustic Fox, we take an artisan's pride in our work, ensuring we minimise waste by carefully selecting the timber to suit the piece we're making.
Any waste chippings and sawdust makes its way to a local farm, in sight of our workshop, to be used for bedding and absorbent for the farm animals.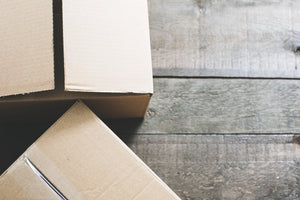 RECYCLING
All of our packaging is recyclable; even our air pillows and bubble wrap can be recycled at your local supermarket.